Life lessons,
laughs and learnings
Managing Lockdown – 9 Top Tips From Kent Life Coach
14th April 2020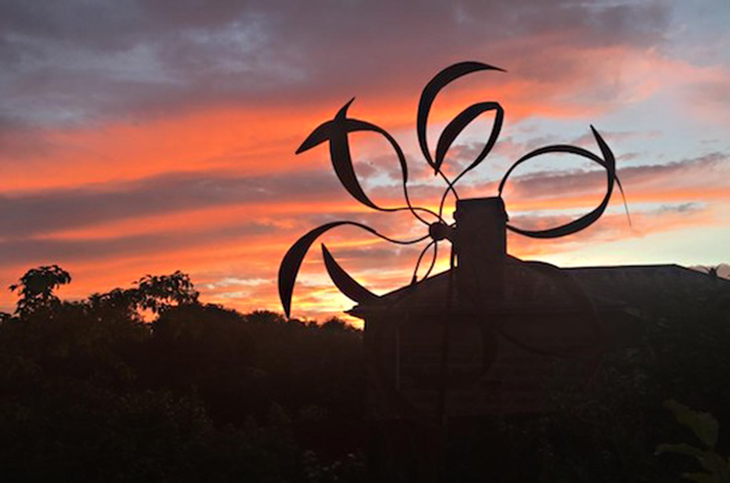 These are certainly unprecedented times, which are bringing challenges that could never have been planned for.
Is It Mental Talking About Mental Health?
2nd January 2019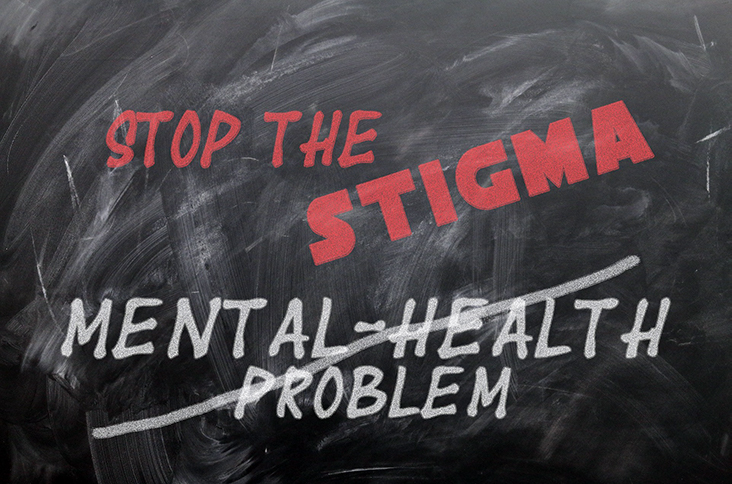 "Mental Health" is a title that always concerns and bothers me and I really do believe that we should seriously consider using the term, "Emotional Health" rather than "Mental Health". In this article from Kent Life Coach, based in Tunbridge Wells, I outline the 5 reasons and discuss them in detail as to why I think we should use the alternative term.
Think It, Say It, Feel It
20th February 2017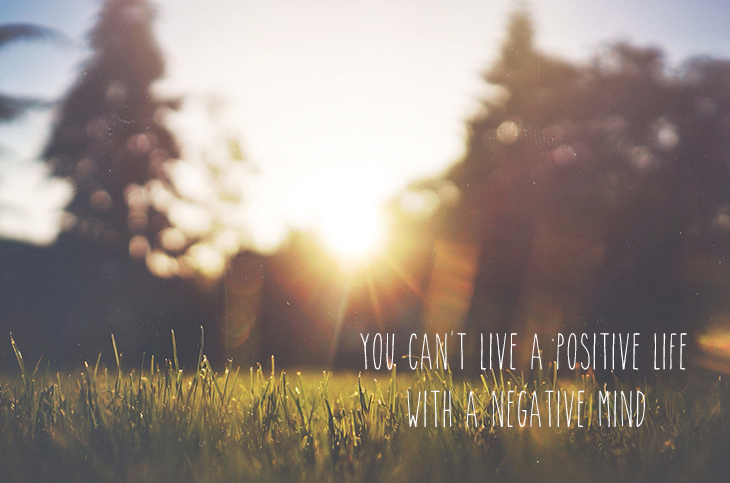 When you feel low, the language you use reflects this feeling. In the same way when you are happy and relaxed you act and speak in a positive upbeat way. Your whole physical being changes as do the words you say.
Fear or Excitement – You Decide
31st December 2016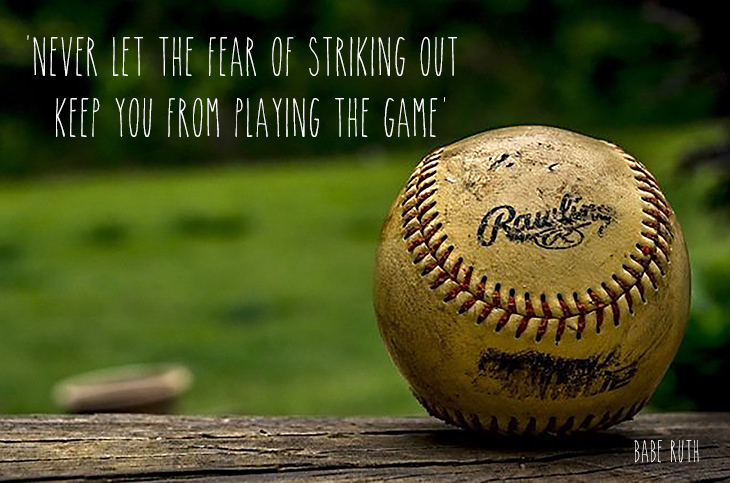 Early last year, a friend was asking me how I felt about going in to hospital for a minor operation. I answered truthfully and said "You know it is quite strange, I was actually quite excited about it". Then, I noticed what I had said. I thought about it and realised why I had felt excited.